Sculpture
From sculptures that live in public spaces to cinema, television and cultural events
Thanks to its mastery of sculpting and molding techniques, TRIDIM is able to create, on order, accessories or even complete environments, aesthetic, durable and meeting the highest standards of safety.

Until now, we have worked in the following areas: cinema and television, theatre and musical performances, thematic environments, exhibitions, kiosks and museums, advertising, architectural ornamentation, etc.
See the sculpture gallery
Architectural ornaments
Architectural ornamentation is becoming more and more important in institutional projects and Tridim occupies a prominent place as a designer, designer and manufacturer. We have made bold, large-scale projects for orders with conceptual challenges requiring artistic mastery and high-level design creativity. Take a moment to consult our portfolio to convince yourself.
See the gallery architectural ornaments
About Tridim
The art of free
zing living moments
Our clientele in sculpture demands that we grasp the expression, that we know how to translate what makes life and character to a subject, and that we can make it a work that breathes and exhultes this character of its own.
Let's get acquainted!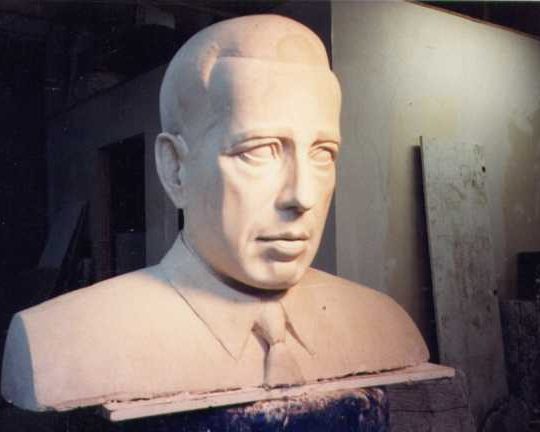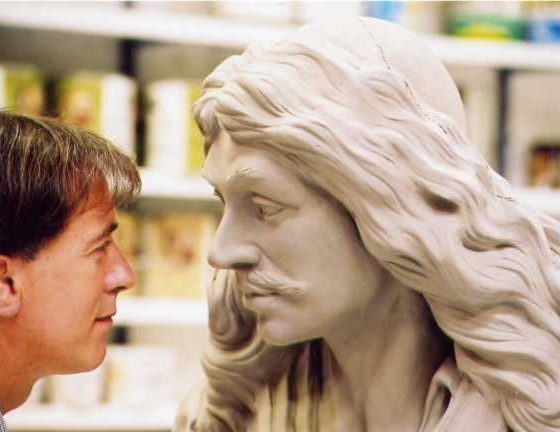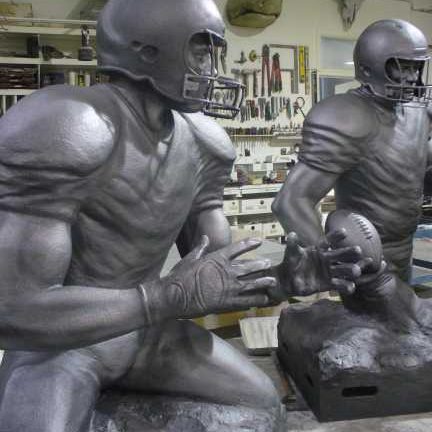 Tridim lo
ves moment

s

!

Choose the gesture, the movement, the intention, and then interpret these moments of life in a matter that has nothing more of the emotions that inspire our work!

Yes, it's Tridim!
T

he

Tridim newsle

tter

, we share our passion and our ideas!