You are here
Home » About Tridim
ABOUT TRIDIM
Make every
work a proud moment!
As much as the satisfaction of our customers, each piece must first offer us the pride of offering a quality work. They must bear witness to the mastery and passion that drives us for this art.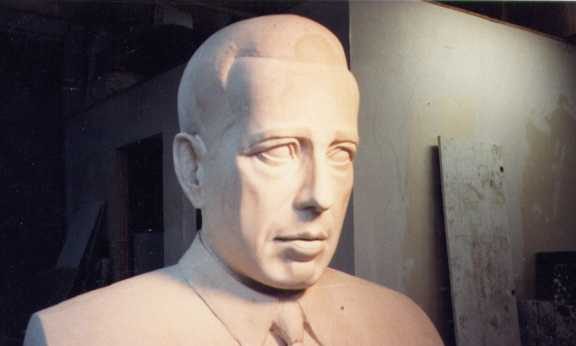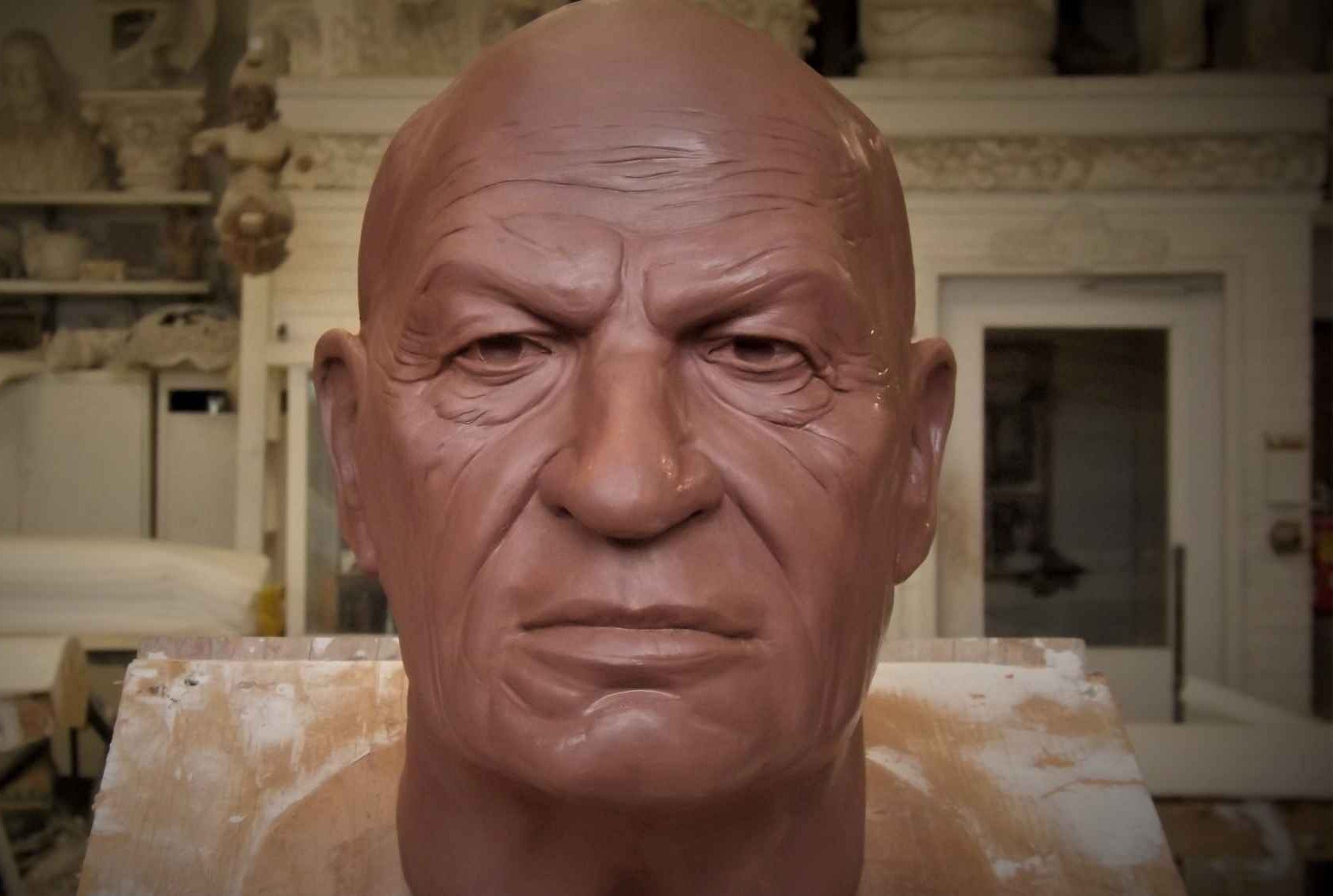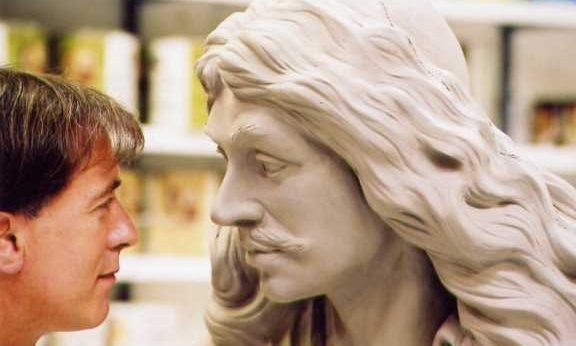 Our

history
Founded in 2005, TRIDIM is still a young company. However, its founding president Fabien Tremblay, in addition to a personal experience of thirty years, was also from 1997 to 2005 one of the executives of the company Transformes Lm. which offered the same services.

TRIDIM is a small company, but its 5 executive employees, all astute and multidisciplinary, have more than 150 years of relevant experience. All also have a unique sense of aesthetics, which allows us to offer maximum collaboration and influences to design and design.

In addition, TRIDIM can count on a network of additional collaborators: painters, carpenters, soda-makers, specialists in mechanics and electronics. As our photos show, we can easily adapt to large-scale projects.
Tridim experience
With his mastery of sculpting and casting techniques, TRIDIM is able to create, to order, accessories or even complete, aesthetic, durable and meeting the highest safety standards.

We have so far worked in the following fields: film and television, theatre and musical performances, thematic environments, exhibitions, kiosks and museums, advertising, architectural ornamentation, etc.
Passionate creators,

a

multidisciplinary mastery
Over the past 15 years, we have developed a mastery of techniques, materials, design and deployment that ensures you a project of impeccable quality.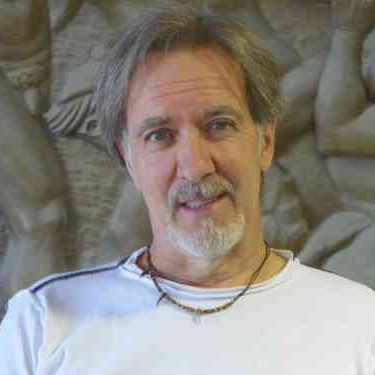 Fabien Tremblay
Partner, sculptor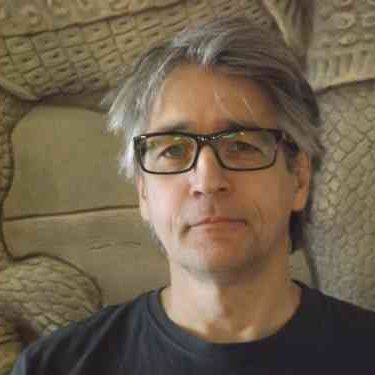 Bruno Boisvert
Partner, sculptor